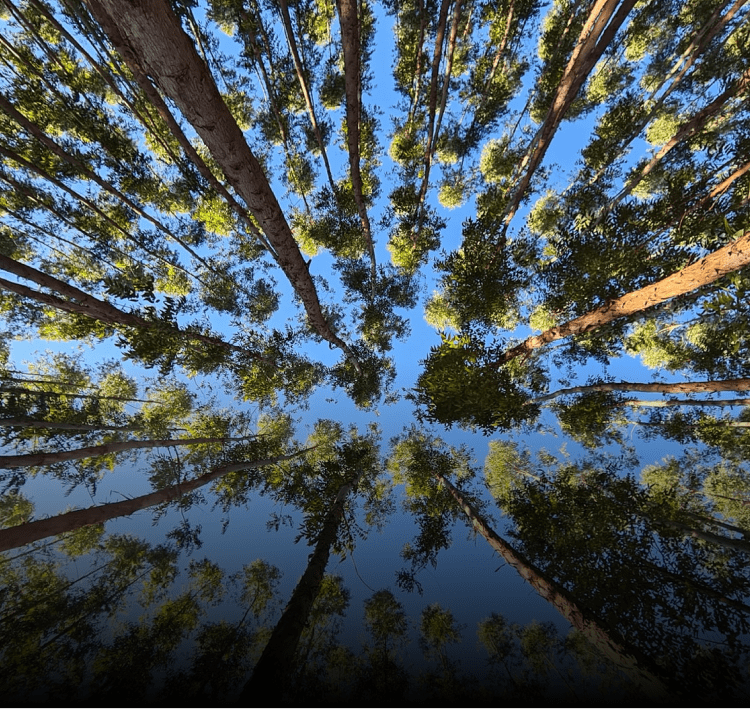 Gulbarga Farms
Kalaburagi, Karnataka
36 Lakhs
Minimum investment
Upto 18%
Return on Investment
Why Managed Agro-Realty?
Farmlands have historically been recession-proof. We simplify investing in this complex asset class.
Tax-free Income + Exit
Tax-exemption from capital gains and agri-produce income
Managed Forestry
Hassle-free. Our experts will manage the show for you.
Beat Inflation
Resilient to market turbulence. Inflation = Higher crop income.
Corporate Tie-ups
LOIs for assured purchase of produce from market leaders
Tax-free earnings per acre
Location Highlights
01
Kalaburagi boasts perfect conditions for growing Eucalyptus trees.
02
Reap the benefits of selling high demand, low supply wood-pulp, which can generate over ₹8 Lakhs of produce income in 10 years.
03
Steady Capital Appreciation @ 12% CAGR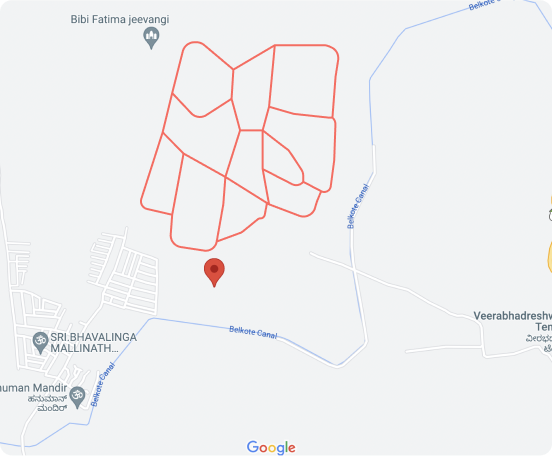 Eucalyptus and Gulbarga
Ideal soil and climatic conditions for growing high yield, genetically modified Eucalyptus clones.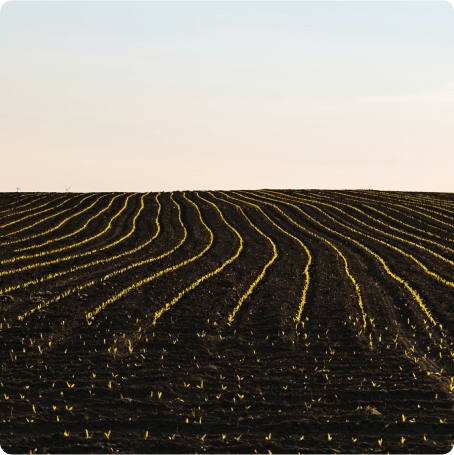 Eucalyptus clones have a shorter cycle of 3-4 years, and are resilient, fire-resistant breeds. The maturity period of a normal Eucalyptus tree is 10-12 years. An estimated 35% yield boost can be expected from the 2nd cycle.
The site has well drained, loamy soil, rich in organic content, which is ideal for Eucalyptus growth. Our agronomists provide detailed soil profiling and crop-health analysis, at regular intervals, to ensure optimal yield.
A Water Reservoir, located within 1.5 kms of site, maintains the ground water level. Eucalyptus trees are not water greedy, and therefore only require rain-fed irrigation, making it a low-maintenance agro-investment.
The site is easily accessible, through a wide Black Tar Road, enabling seamless transportation of farm produce. We have identified the factories of buyers like ITC, JK Papers and BILT, within close proximity to the farmland.
Pricing per acre
A granular breakdown of the pricing over 10 years, using conservative selling price-points. Inflationary rates have also been factored in.
Land cost/acre
₹ 10,00,000
₹ 50,000
Acquisition Cost ( 5%)
Land Development
₹ 42,000
₹ 50,000
Road Laying & Fencing
Drip Irrigation
₹ 29,952
Plantation cost. Acre
₹ 5,500
₹ 6,750
Fertiliser Etc.
Casualty Replacement
₹ 898
₹ 13,500
Ring Weeding
Strip Weeding
₹ 4,500
Clonal Plants
₹ 8,400
₹ 19,500
Soil Quality Enhancers
Total Costing
₹ 12,51,000
Pricing Breakup
Play with our calculator to see what your investment journey will look like.
Type of income
DAY 01
YEAR 01
YEAR 04
YEAR 07
YEAR 10
Total
Investment
₹

12,50,000

-
-
-
-
₹

12,50,000

Management Cost (2%)
-
-
₹

22,800

₹

19,600

₹

22,600

₹

65,000

Expenses
(based on cycle)
-
-
₹

65,000

₹

65,000

-
₹

1,30,000

Revenue from Eucalyptus
-
-
₹

2,85,000

₹

3,28,000

₹

3,77,000

₹

9,90,000

Gross Margins
(Rev. - Expenses)
-
-
₹

2,20,000

₹

2,63,000

₹

3,77,000

₹

8,60,000

Land Appreciation
(12% CAGR)
₹

10,00,000

₹

11,20,000

₹

15,70,000

₹

22,10,000

₹

31,00,000

₹

31,00,000

Exit Amount*
-
-
₹

17,90,000

₹

24,73,000

₹

34,77,000

₹

34,77,000
*Rounded off Figures
*Exit Amount = (Land Appriciations + Gross Margins)
FAQ's
We know you have questions. Here are some common doubts.
Cash-crops can pose a threat to stable returns, in the form of volatility of pricing, short selling windows and they are labour intensive. Eucalyptus is a low-maintenance investment option. Moreover, we provide seamless, guaranteed buy-back options for your produce
The selling process is simple. We have identified reliable buyers and have pre-existing Letters of Intent from companies like BILT and JK papers, to buy the produce.
Once you invest, your main efforts are done. Our team takes care of your farmland and produce. Monitor your investment with real-time data and satellite imagery. Our dashboard provides active asset management tools
This project is purely investment oriented and we have chosen a site to maximize your returns.
Resources
Want to dig deeper? We have a detailed breakdown of different aspects of our project here.
Your privacy matters.
One call is all you need to invest.
Contact Us